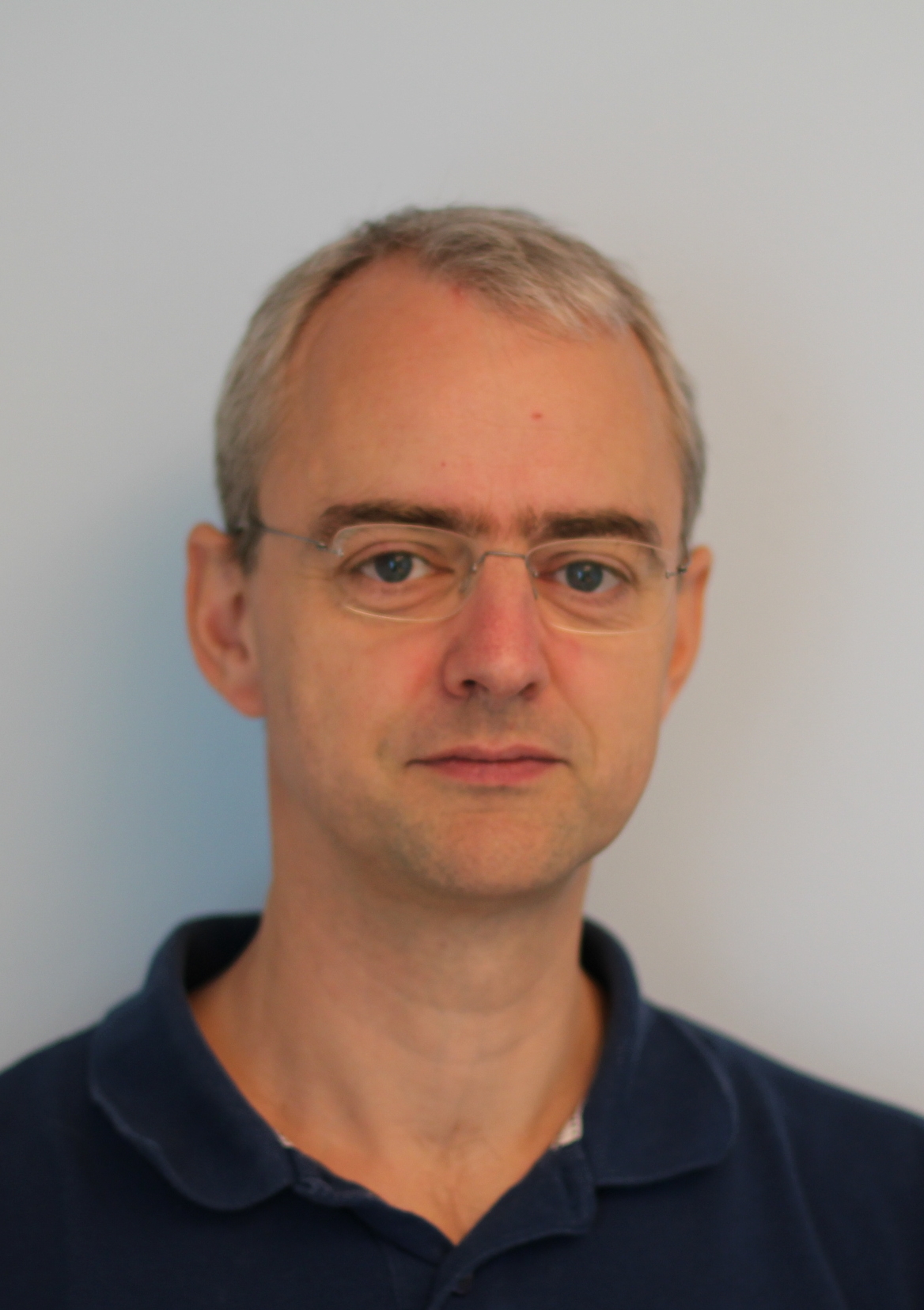 Jon Johnsen's personal web page
Here is some information on my My research profiles can be seen at: arXiv, ResearchGate, ORCID
, ResearcherID.


Reviewer for 19, 20 mathematical journals...aaand counting.....(without multiplicity...☺)
---
In 2010-2014, 2014-2018 and 2018-2022 I have been elected as chairman of I can be reached via the coordinates of the department at AAU, and still via e-mail to jjohnsen at math.aau.dk.

---
A brief curriculum vitae:
2010--2014, --2018, --2022: Censorformand i Matematik (Chairman of the Danish external examiners in mathematics).
2019-2020: Ekstern lektor at Aarhus University.
2011, Oct. 18: "Teacher of the year 2011", within the study board of Mathematics, Physics, Nanoscience.
2011, June 17: dr.scient.(DSc) in mathematics at Aalborg University.
Dissertation: On the Theory of Type 1,1-Operators.
1999--2019: Lektor (Associate Prof.) at Aalborg University.
1998-1999: Adjunkt (Assistant Prof.) at Aalborg University.
1997: Post-doc in Orsay (Paris XI).
1996: Post-doc in Copenhagen.
1994-1995: Post-doc in Jena (Germany).
1993, Oct. 13: PhD in mathematics at University of Copenhagen.
Thesis: The stationary Navier-Stokes equation in Lp-related spaces.
In addition there is my entry in the Mathematics Genealogy Project.
---
Supervision of students:
5 cand.scient.-degrees in maths (2001-2010);
2 PhD-degrees (both 2013).
---
Links related to Mathematics:
---
Last modified: Friday 24 January 2020